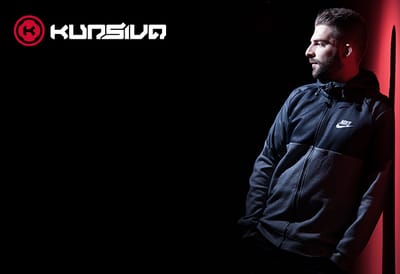 - LOUD DYNAMICS -
Mixing / Mastering / Recording / Production
Loud Dynamics is a mixing, mastering & production studio based in Córdoba (Spain) and directed by musician & sound designer Juan Antonio González also know as Kursiva, one of spanish's leading dj & producer.
Loud Dynamics specializes in electronic & hip-hop music but also covering the needings every genre can have. With more than 12 years of experience on the hip-hop & electronic music scene working in association with well known artist and labels, your music is in the right hands working with us. If you are looking for a clean, polished and professional sound on you project we are waiting for your request.
Customer satisfaction is our highest priority so a good comunication is essential to make things work good. You will be constantly updated during the process ensuring a close contact with the members involved on your proyect.